Monthly computation and preparation of the following BIR tax return
Quarterly computation and preparation of the following BIR tax return
Annual computation and preparation of the following BIR tax returns:
Preparation of Certificate of Withholding Tax Returns
 
 Certificate of Creditable Tax Withheld at Source
Certificate of Compensation Payment / Tax Withheld For Compensation Payment With or Without Tax Withheld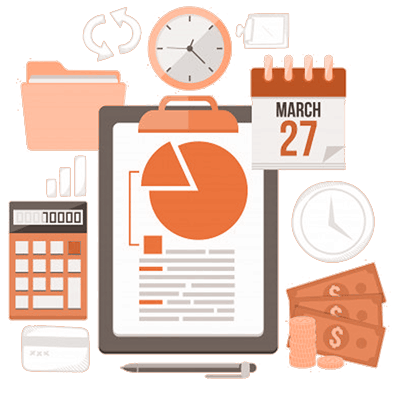 Need Bookkeeping Services?
Need Business Registration Assistance?
We provide Accounting, Bookkeeping and Tax Services at an affordable price! Contact us now!