Accounting, Bookkeeping & Tax Services
Invest your time and efforts on running your business. Leave the accounting and bookkeeping to us.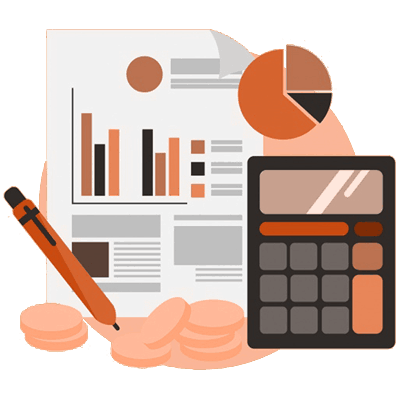 Why not focus your time and energy on what matter most to your business?
S & P provides complete and timely financial reports to busy business owners without having to spend a lot of time and resources in building their own accounting division.
With our secure client online portal, you will have access to your financial reports anytime and anywhere you need it.
Have you been paying unnecessary tax penalty?
Taxation is a challenge to every businesses, that is why we offer our assistance to business owners and save them time relating to tax compliance. 
We provide assistance to business owners in complying with their tax requirements and deadlines.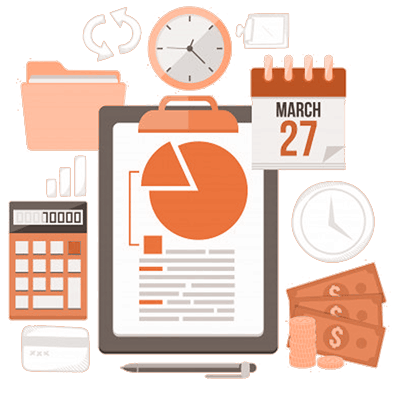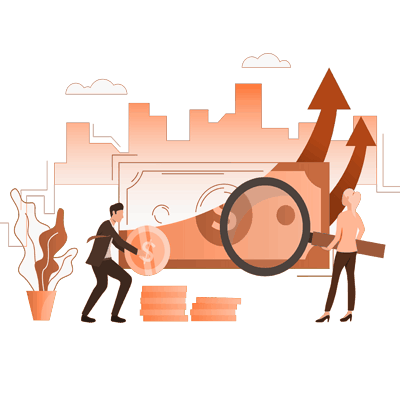 Business Registration Assistance
No time processing your papers?
We understand that new business owners are busy with management and operations and securing the necessary permits for the business requires a huge amount of time and effort. 
S & P offers our assistance in acquiring business permits and licenses from various government agencies.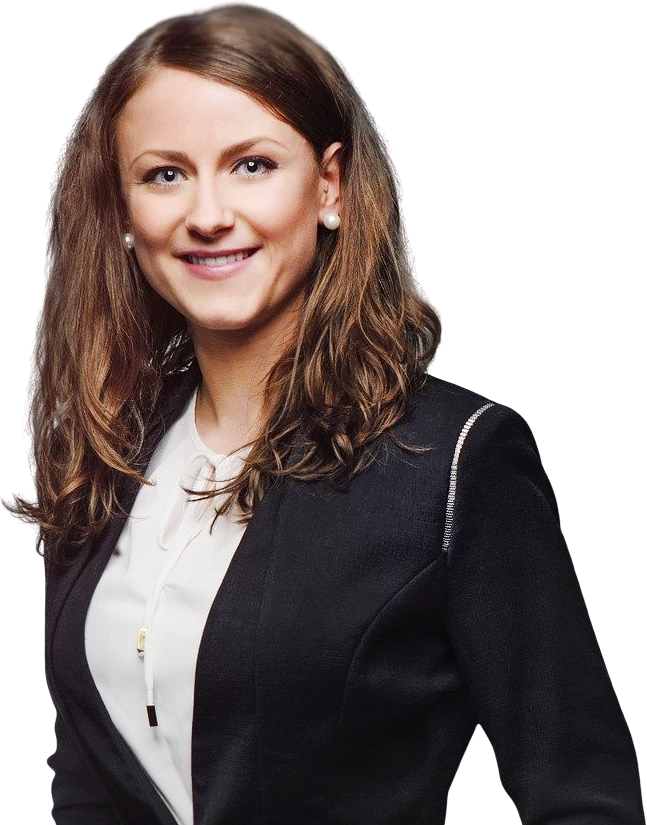 Invalid calculator with ID 1